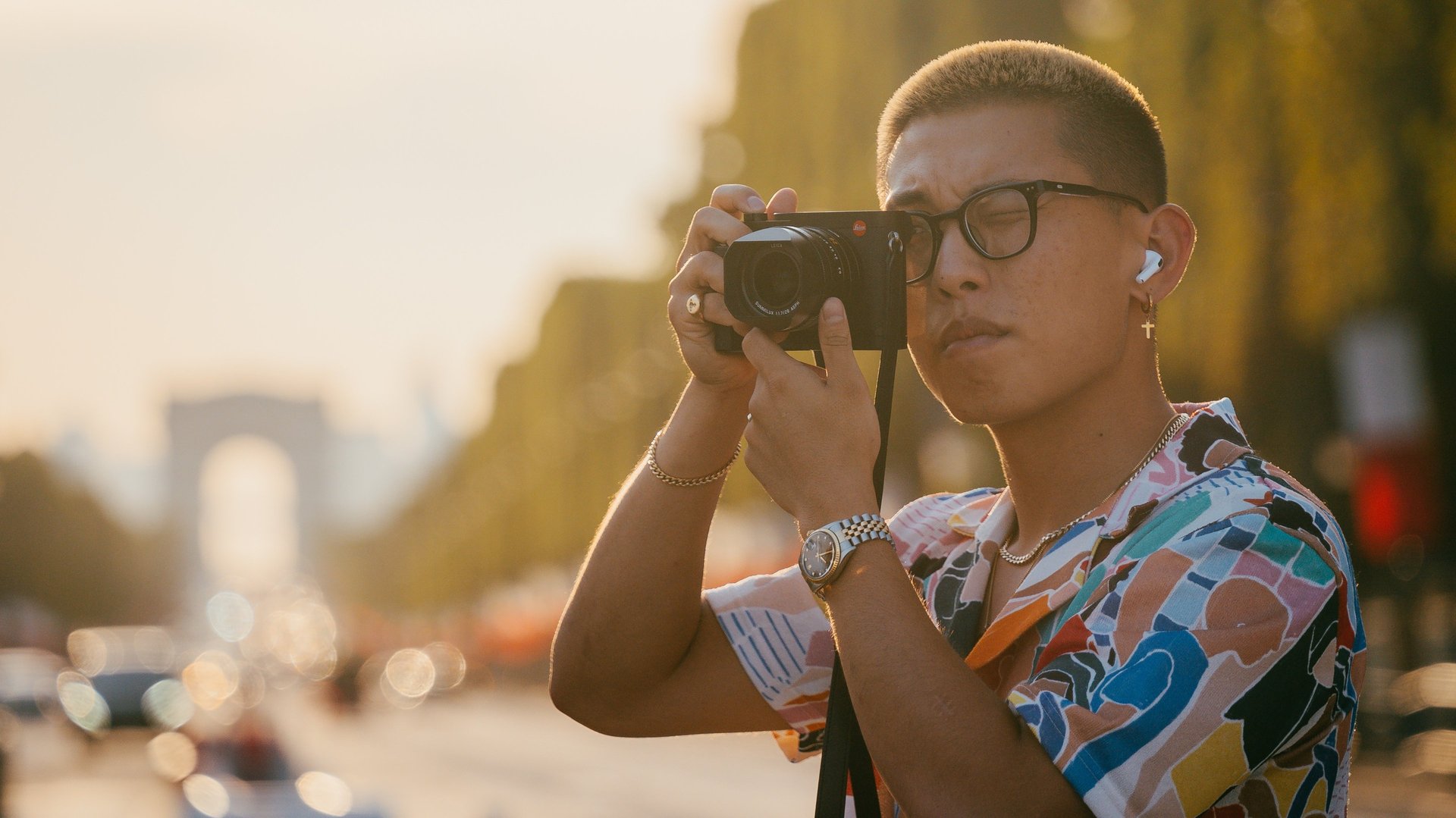 Nic is a 23-year old content creator based in Dallas, TX. As a graduate of Princeton University, Nic creates content ranging from Fashion, Tech, and Lifestyle.
Nic loves sharing unique and revolutionary brands that are creating better lives for their consumers. He believes in partnering with companies that are in alignment with himself as well as his followers.
Nic's channel currently amasses a following of over 130,000 subscribers and is growing at a rapid pace. His content revolves around fashion, photography, and his lifestyle as a content creator.
As an avid photographer, Nic's Instagram is where you can find his best lifestyle images and Reels showcasing his day-to-day activities
Outfit inspo, get ready with me, or day in the life vlogs are all readily searchable on his TikTok.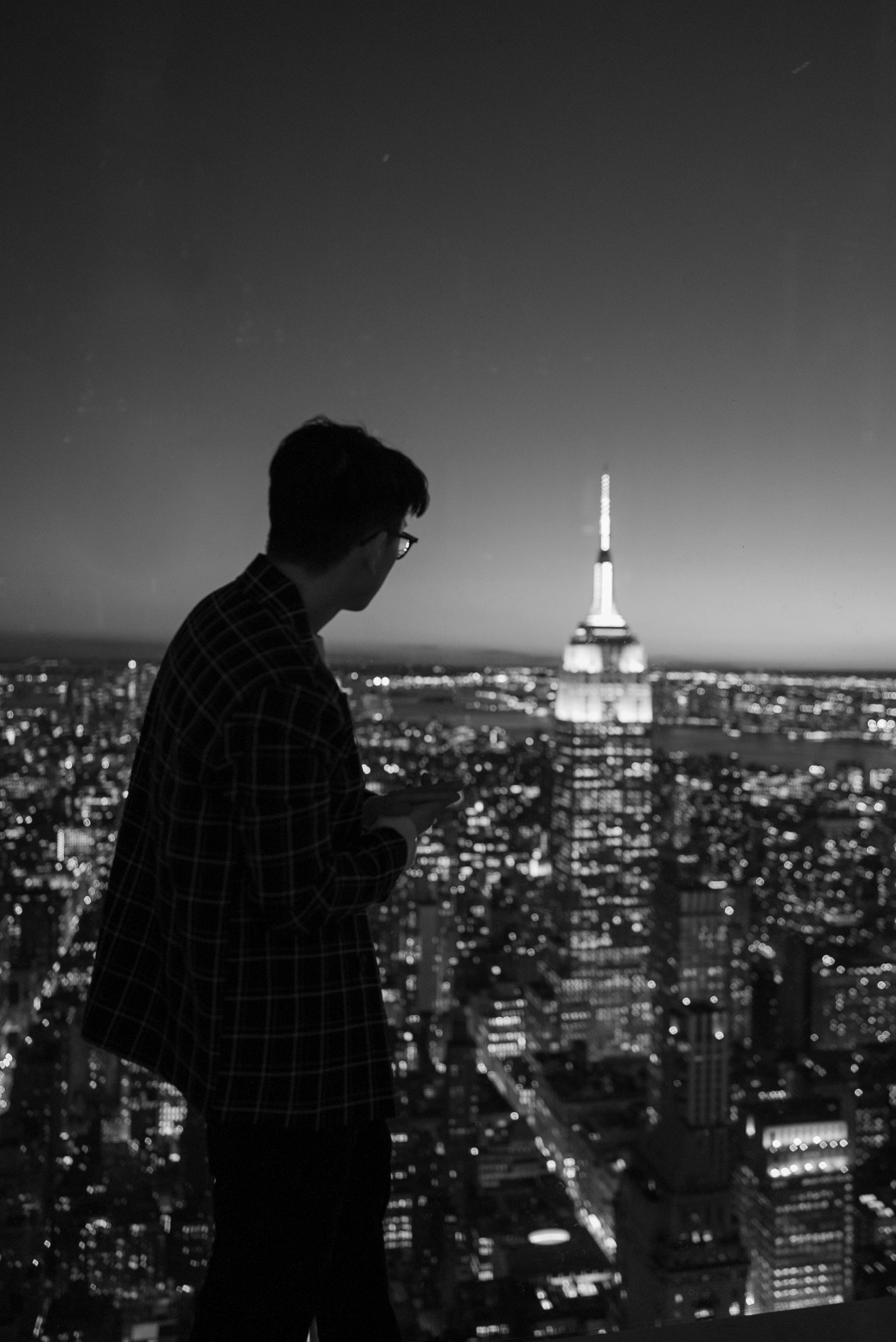 LIGHTROOM PRESETS NOW AVAILABLE